A Perfect Fit.

After years of maintaining an older monochrome LED, the opportunity to upgrade to a full color LED display was one they could not pass up.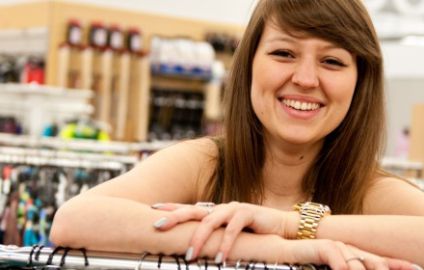 The biggest challenge was finding a solution that would fit within the existing sign structure as the sign itself was grandfathered, and according to sign code, could not be altered in size or design.

Focus Digital Displays 20mm V-Series provided the right size display to meet the size requirement along with full color and remote programming capability to take their digital signage communication to the next level.
SPECIFICATIONS:
Business Name: Goodwill Industries of North Florida
City: Jacksonville
State: Florida
Pitch: 20mm
Matrix: 72 x 300
Dimensions: 4'9" x 19'8"