No Internet. No Problem.

As an established church with an aging congregation, First Lakeview Church was seeking an opportunity to enhance their communication capabilities and improve the outward perception.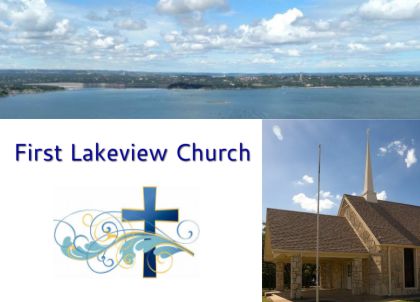 The biggest challenge was finding an LED display solution that provided offsite programming capabilities as the church did not have a full-time staff or internet access.
"I would rate our experience a 10 and would recommend Focus Digital Displays in the future." – John Bagley, First Lakeview Church
Our L Series, with cell modem communication, provided the church with a dynamic and flexible solution that was also cost effective.
SPECIFICATIONS:
Business Name: First Lakeview Church
City: Volente
State: Texas
Pitch: 15mm
Matrix: 56 x 128
Dimensions: 3'3" x 6'11"