Not just the Best, but the Most Investment.
The Fire Company was seeking an opportunity to improve community outreach. They knew the most effective manner to do so would be with a properly placed digital display.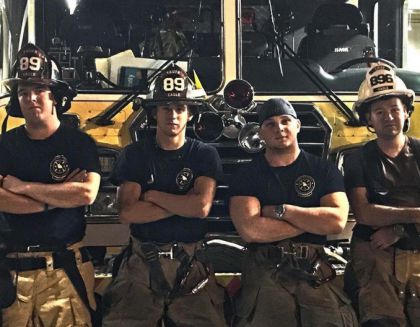 They wanted to make sure they found a partner that would ensure the Fire Company purchased the correct LED display for their application AND allow them to perform their own installation.
Our ability to educate and simplify the purchase process set the customer at ease. This reinforced we were the correct partner to provide the right solution and ensured they got the most from their investment.
SPECIFICATIONS:
Business Name: Eagle Fire Company
City: Mount Wolf
State: Pennsylvania
Pitch: 15mm
Matrix: 56 x 128
Dimensions: 3'3" x 6'11"