This small town needed a turnkey solution.
The Town was seeking an opportunity to communicate to its citizens in a more effective and efficient manner.  This desire, combined with a high traffic volume intersection, confirmed the need to proceed with an LED sign purchase.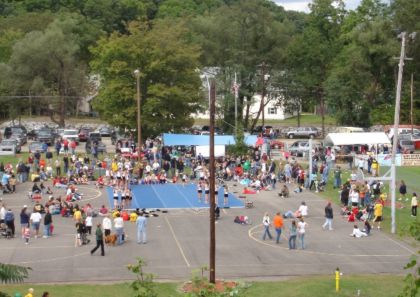 Being a small town in southern New York, their biggest challenge was finding a company that was able to educate and support them through the initial project review and provide a turnkey solution.
Our 22mm FocusColor model line provided the flexibility and cost effectiveness they were seeking from their LED sign purchase. We were able to combine the LED display with our sign system package to include an internally illuminated identification cabinet, sponsor cabinet and installation through a local installation partner. 
SPECIFICATIONS:
Business Name: Town of New Windsor
City: New Windsor
State: NY
Pitch: 22mm
Matrix: 32 x 160
Dimensions: 2'10" x 12'1"