They needed a seamless integration into their existing digital signage network.
The university was in the process of including dynamic LED signage around campus and had been doing so for a few years. The need to include an LED sign in front of the Athletic complex was next on their list.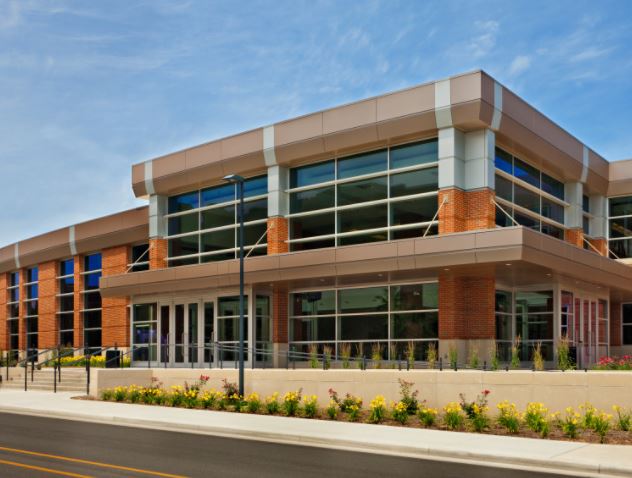 The previous provider took a long time to complete the previous LED signage around campus, plus they had gone out of business. This created a challenge to find a source for this project that could provide an LED display that would operate within the same parameters.  
We were able to provide the same hardware that would operate off the same software platform as the previous displays purchased. This provided a seamless integration of the display into their digital signage network.
SPECIFICATIONS:
Business Name: Ball State University
City: Muncie
State: Indiana
Pitch: 20mm
Matrix: 48 x 112
Dimensions: 3'2" x 7'5"