We gave them guidance to do the installation themselves.
The town was seeking a more efficient method for communicating community events, news, and other messages of importance.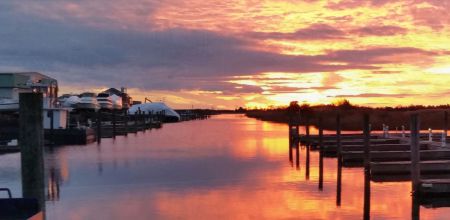 The desire to find an LED sign partner that was willing to provide a high quality LED display along with sign structure design that would allow them to perform their own installation was the biggest challenge.
"You guys are great. Rank you a 10 across the board. Will definitely recommend you. Prices are very competitive, products are highest quality, sales, delivery, installation advice and training all great. Courteous, responsive, dependable…." – John Allen, Town of Clinton
Our FocusColor 18mm product provided the high quality full color LED sign solution at a competitive price they were seeking along with easy installation.
SPECIFICATIONS:
Business Name: Town of Clinton
City: Clinton
State: Connecticut
Pitch: 18mm
Matrix: 56 x 120
Dimensions: 3'9" x 7'7"