See Your Next Event In Lights.
The Expo had an old dilapidated sign that served very little functionality in the way event communication for the facility. They were seeking a major upgrade.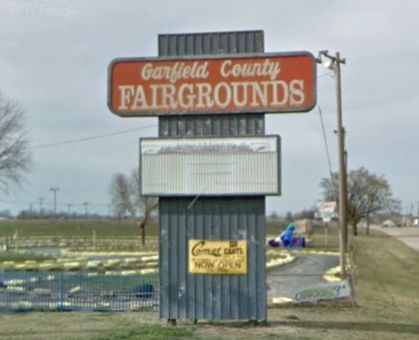 Their biggest challenge was locating a display provider that could meet their turnkey project requirements while meeting the budget constraints with a high quality LED display solution.
We were able to provide LED display product knowledge through an on-site product demo and effective collateral to empower the Expo to make an informative purchase decision.  
SPECIFICATIONS:
Business Name: Chisholm Trail Expo
City: Enid
State: Oklahoma
Pitch: 16mm
Matrix: 105 x 192
Dimensions: 5'6" x 10'3"