It was a beautiful day and poised to be an amazing occasion.
Students lined the courtyards and flooded the streets awaiting the opening of a brand new student center. This center took several years of preparation and after some minor set backs, it was still ahead of schedule. Focus Digital Displays was hired to make the grand opening something the students will never forget…each and every day they visit.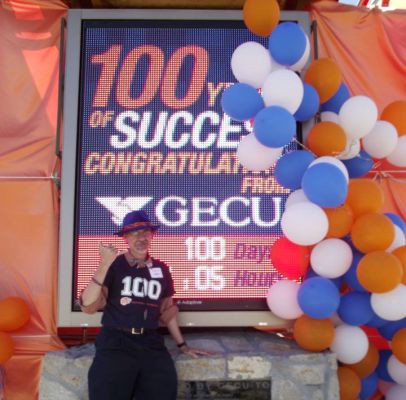 The president gave an opening speech, and after the roar of the band, the confetti dropped. A large monument covered in a drape of school colors was finally unveiled as the doors to the center opened. The monument reveled a large dynamic digital display with the UTEP logo in bright lights.
"We were glad to not only build this amazing student center, but to adorn it with a bright digital display that will help us keep in touch with the students" – President
As thousands of students walk in and out of the new student center, the digital display will be a welcoming message board, a public service announcement center, a cheerleader for the weekend game, and a safety alert beacon. The affect it will have is priceless.
SPECIFICATIONS: